3 Reasons You Should Choose Panama City Beach Rentals
Panama City Beach is located on the Gulf of Mexico in northwest Florida. With its white sands and turquoise waters, Panama City Beach beholds unmatched beauty. CNN and TripAdvisor rate this beach as one of the world's most beautiful coastal destinations. Vacationers who have paid Panama City's beaches a visit are enchanted by the miles of white sands engulfing its coastlines. For those searching for an unforgettable beach experience, Panama City Beach is a top destination!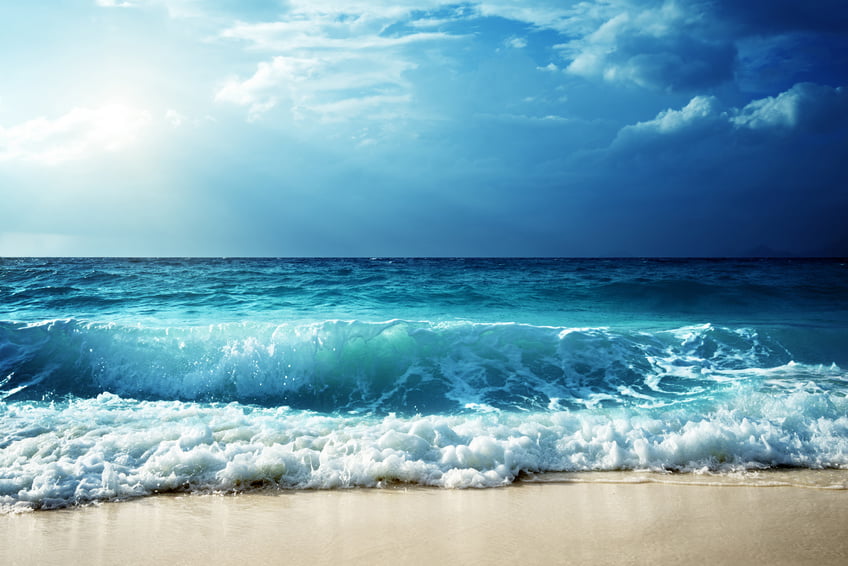 The state park in Panama Beach attracted over 66.7 million overnight visitors according to the latest statistics. Here are some of the top reasons you should not miss out on the adventure on your next vacation.
Lagoon Pontoon Boat Rentals
There are so many options for guests who are thinking about taking a boat tour in Panama City Beach. The headache is deciding which boat trip is right for your family or friends. Jet Skis, WaveRunners, Sailboats, Pontoon boats, motorboats, and more — Panama City Beach boat rentals has all your boating quests covered. Here are some of the benefits of pontoon boating:
Spacious enough for the whole family
Kids are naturally adventurous. Most traditional boats do not give them the ability to play around, have fun, and just be kids. On pontoon boats, there is plenty of space for your children to have fun, as well as you and the rest of your family. Adults can keep an eye on them while the seating arrangements still allow them to have private conversations and relax in the sun.
Easier to fish and catch a glimpse of the dolphins
Are you trying to catch that record fish during your trip to Florida's Gulf Coast? Or do you simply want to witness some majestic wild dolphins swimming in the turquoise waters? With Panama City Beach boat rentals, you can use pontoons that constructed with a flatter bottom so they don't spook the fish as much. This makes it much easier to hook your catch or get a better view during your dolphin tour.
Panama City Summer Water Sports
While Panama City Beach boat rentals offer one of the most renowned boat rentals, this areas is also widely known for its summer water sporting events. Among a horde of water sports hosted by the beach city, parasailing and banana boat rides rank highest in popularity. The long beach offers about two miles parasailing including two dips from about eight hundred feet of coastal line. Other popular water sports include snorkeling, jet-ski dolphin tours, and jet-ski rentals.
To top it all off, Panama City Beach boat rentals include tandem and single kayaks for guests who would prefer to ride calmly on the blue waters. Using these kayaks, they can easily take half or full-day dolphin tours at the end of the boardwalk.
Panama City Beach's Excursions
Sick of your boring work routine? Looking to add a little more adventure into your life? Are you in search of that once-in-a-lifetime excursion? Panama City Beach provides all kinds of fun fall excursions for you and your family to enjoy.
Shell Island lies magnificently just off Panama City Beach's coast. Locals and visitors alike have this spot in their diaries as the jewel of the Emerald Coast. Totally uninhabited by humans, the approximately seven-mile-long barrier island is where you will discover Florida at its most natural. All manner of creatures including green sea turtles and ghost crabs inhabit its coastal scrub forest and graceful sand dunes.
If you want to learn more about this amazing location or begin planning your trip, give Shell Island Shuttle a call right away!