5 Must-See Attractions in Panama City
In Panama City, there is just so much to do. Below is an overview of exciting places to tour in Panama.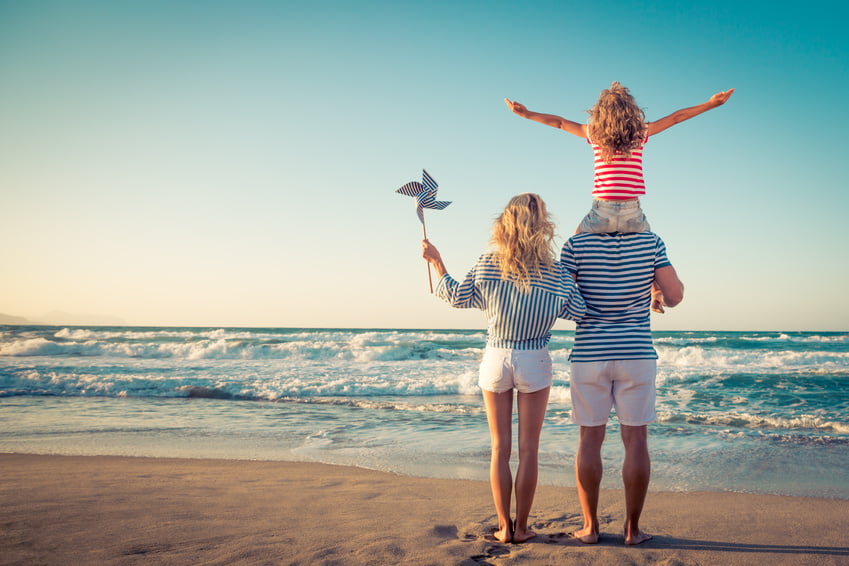 St Andrews State Park: The official city landmark tops the list of places you must visit in Panama. St Andrews State Park is known for its snow-white sands and emerald green water. The former military reservation occupies more than 1.5 miles of the beaches on the magnificent lagoon and Gulf of Mexico. If you are a water sports enthusiast, you will have an opportunity to scuba dive, swim, snorkel, or rent a kayak and go kayaking.
St Andrews State Park has two fishing piers, a boat ramp, and a jetty; you will have ample time interacting with your buddies as you fish. The state park also provides rich, diverse coastal plant communities and an opportunity to bird watch. You can also relax and sunbathe while enjoying your lunch on the picnic provided pavilion. You will also have a better view of the coastline that angle slightly towards the west. St Andrews State Park is a popular night destination as it offers both a full-facility campsite and a primitive youth group camping. Studies show that going in the daytime is best, as evidenced by research from the National Association of State Park Directors that shows over 90% of all state park visitors were day-time users.
Panama City Beach: When it comes to the best Instagram picture views in Florida, none can beat those at Panama City Beach. Take a relaxing and fun-filled ferry ride with your friends or family. Get to see the Grand Lagoon, St Andrews State Park, and the marinas. You can also cruise through the calm Emerald water of the Gulf of Mexico.
Ensure you experience the romantic view of the red fire sunset at the gulf. Although dolphins are plenty, there is so much joy in seeing them chase fish or baby dolphin brisking in the sun with its mother. Take a dolphin tour to the St Andrew Bay and enjoy the sunset as you watch the dolphins.
Conservation Park: The park offers a variety of outdoor recreational activities. Nature lovers get the opportunity to hike and bike. The park is about 2,900 acres has 24 miles of paths and a mile of boardwalk through the cypress domes. At the trail Head Building are public and park restrooms with a covered pavilion and picnic tables. Carry binoculars as you will have so many birds and wildlife to watch.
Zooworld Zoological and Botanical Conservatory: If you are an animal lover, then you can never get enough of this conservatory. It offers education on beauty and variety of wildlife and our responsibility in conserving the habitat. It provides a great opportunity of learning on the diversity of animals and noticing the intelligence behind the fur. Visit the conservatory and get to see the endangered species and a chance to snuggle a lemur.
Crooked Island Beach: The place is hard to find, but the search will be worth it. Ensure you carry enough food and drinks as once you are there, you will not want to leave. The beach has brackish water on the backside and the amazing Gulf of Mexico on the other side. Although the water gets a little scary especially when the water is on the rough side, snorkeling ought to be a must-do activity. However, carry your buddies along as you will not want to experience all the fun alone.
It is unlikely to wonder where to start with your tour of the city. This beautiful place has amazing views and great sites at every corner — give Shell Island Shuttle a call today!