St. Andrews State Park Gift Shops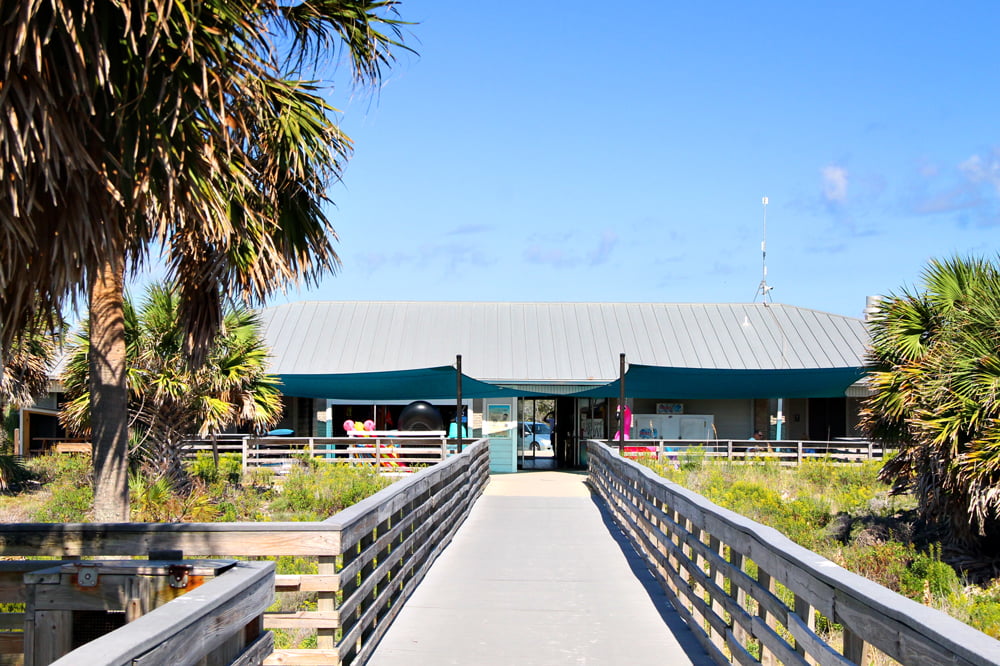 ST ANDREWS STATE PARK GIFT SHOPS HAVE ALL OF YOUR BEACH NEEDS.
THE CAMP STORE AND THE JETTY STORE IS OPEN MARCH THROUGH OCTOBER. THE PIER STORE IS SEASONAL.
Jetty Store:
Located by Jetties offers snorkeling rentals, fishing supplies, beach chair rentals, paddle board rentals, pizza, hot dogs, souvenirs, ice cream and more! We also have Sno Cones!!
Camp Store:
Bike rentals, kayak rentals, golf cart rentals, camping supplies, bait, tackle, sundries, firewood, ice, snacks, ice cream and more!(PURCHASE SHELL ISLAND SHUTTLE TICKETS HERE DURING THE OFFSEASON)
Pier Store:
Purchase your Shell Island Shuttle tickets here during peak summer season! Souvenirs, Food and more!
St Andrews state park gift shops-Camp Store also have golf cart rentals. Golf Carts are limited and are on a first come first serve basis.