What's Better? Guided Tours or Exploring On Your Own?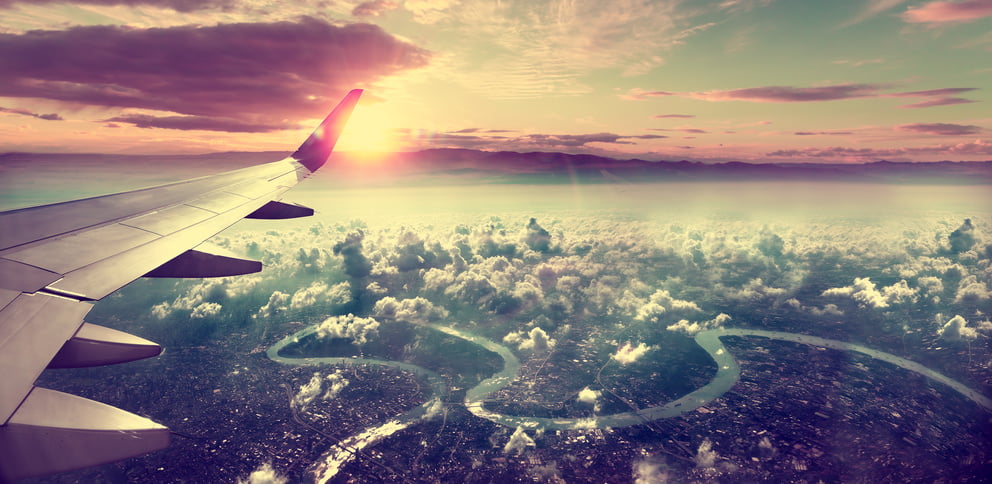 Odds are, you are planning a vacation to a state park in the near future. While state parks represent less than 2% of the overall outdoor recreation estate, over 30% of vacation goers choose a state and/or federal park for their outdoor experiences.
That's because the Great Outdoors offers an abundance of fun family activities. With over 90% of all state park visitors venturing out in the day, the number of experiences is nearly endless. You can go camping and hiking, take a dolphin tour and go snorkeling, or rent a beach chair and sit back and relax.
Ultimately, it depends on what kind of vacation and experience you are looking for. When it comes to your next getaway, it really is about deciding whether or not you want to be guided around and see as much as you can or find the unbeaten path.
The Benefits of Choosing a Guided Tour
More Time with Family – Many families choose guided tours because of their no hassle, no planning applications. For the family that has so much going on, it is appealing to have your much-needed downtime planned and taken care by someone other than you. That way, you have more time to focus on the whole reason you are taking a vacation: to spend uninterrupted time with those you love.
Chance to Escape Your Comfort Zone – One of the greatest things about vacations are they allow for a freedom that is not always found in our day-to-day lives. Therefore, swimming with dolphins through a guided dolphin tour in Panama City is easy to check off your bucket list. When someone else is planning your vacation, it is easier to choose experiences that you would not normally choose.
So Much To See, So Litte Time – Sadly, every vacation has to end at some point. Choosing a guided tour allows you to see as much as possible in a short amount of time because every part of the day is planned, sometimes to the minute. When you inevitably return to work, you have more stories, more pictures, and ultimately, more experiences to share with your friends and family.
The Benefits Of Exploring On Your Own
Only Do What You Want To Do – Guided tours and vacation packages tend to jam as many fun things to do as possible in a short amount of time in order to give you a day worth your hard earned money. While you see and do a lot, you don't always have the freedom to spend all day on that lifelong dream of taking a dolphin tour if you want to. Not having a schedule to adhere to allows you to move from your favorite activities and experiences when you want and how you want.
The Hidden Gems – Guided tours will take you to the most popular places, but sometimes the best things to see and do, are those off the map and out of the guidebook. Stumbling upon great seafood recommended by locals in Panama City is always a must.
Relax and Enjoy – For many, vacations are a chance to relax and recharge. When signing up for tours, you often spend much of your vacation constantly on the go. If you are in the mood to take a relaxing shuttle ride along Panama City's beaches or work on your tan, guided tours are probably not for you.
Wherever you go and whatever you do, it's important to choose a vacation style that is right for you and your family.